No matter if you're a complete beginner or an advanced practitioner, we offer classes to suit all needs.  Our ethos is to be inclusive to each and all, offering classes that benefit you.
All our Teachers are highly experienced, friendly and approachable should you  have any questions or concerns.  However, they are not medical practitioners so speaking to your GP first is important if you have any health concerns. 
Are you interested in a Free Class at Yoga on the Green?
Click "Register Interest Now" to get your free class.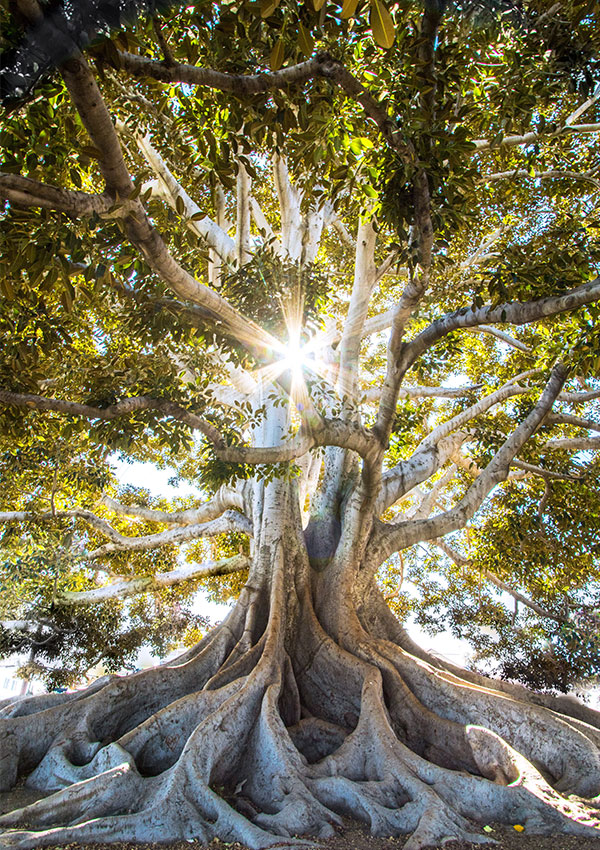 Yoga
Yoga is one of the great systems of Indian philosophy and includes a range of practices from physical postures (asana), breath control (pranayama), meditation, chanting, and so much more depending on your own practice. Most of the yoga classes at Yoga On The Green come under the umbrella term of 'Hatha' Yoga. Hatha Yoga specifically involves physical postures, breath control and meditation to purify and strengthen the body systems and focus the mind. There are many different traditional styles of Hatha Yoga (Iyengar, Ashtanga, Yin, Sivananda etc.), where our timetable says simply 'Yoga', this means it is a class in the classical tradition of Hatha Yoga and does not follow a particular teaching.
The regular practice of yoga can have a profound effect on both your physical and mental health and practising yoga can help to build strength and Increase flexibility, promote calm and relaxation, relieve tension and Improve concentration, boost energy, develop stamina and enhance body awareness and improve posture.
Yoga has also been shown to help alleviate many common complaints such as insomnia, anxiety, IBS, digestive disorders, PMS, stress, backache and headaches. It makes you feel better, live better and age gracefully.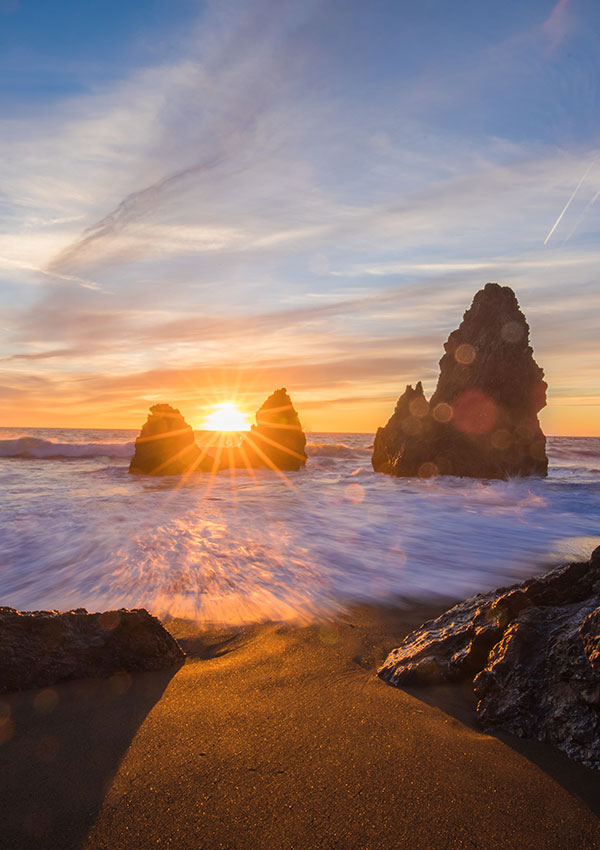 Pilates
Pilates, named after Joseph Pilates, initially consisted of 34 fundamental exercises with the aim of coordination and connection of the mind, body and spirit. These exercises have developed over time. In spite of the different teaching styles by different teachers the eight key principles have remained and are followed by all: control, concentration, powerhouse-centring, breathing, precision, flow, coordination and alignment.
Pilates classes are mostly mat based, they are suitable for all levels through the use of modifications for beginners and more advanced offerings for regular practitioners.
The benefits of a regular Pilates class are for both the body and mind. Regular practice leads to improvements in core strength, muscular imbalances, flexibility, posture, balance and much more. There is also an overall benefit in the way it improves our general wellbeing.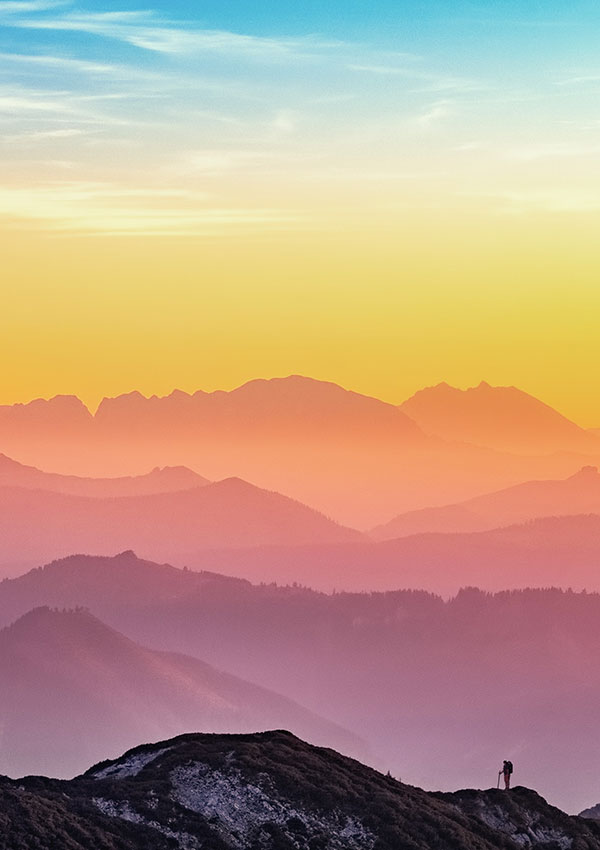 Mindfulness / Meditation
Our classes are structured to demystify and explore the many different ways of meditation, giving you an understanding of what meditation is, hopefully helping you to find what works for you with the aim of developing a personal practice.
Mindfulness/Meditation is not about change, it is not a magic answer to unknowable questions about the past or the future, it's about being who you are and where you are right now without any judgement but as witness, observing yourself from the outside.
Many psychological and medical studies have shown the benefit of these practices including the decrease of anxiety, depression and irritability, memory is shown to improve, reaction times become faster and there is an increase in in mental and physical stamina. Meditation also reduces the key indicators of stress, including high blood pressure (hypertension).  These factors help to create better and more fulfilling relationships.
"Meditation is the only intentional, systematic human activity which is absolutely about not trying to improve yourself or get anywhere else, but simply to realise where you already are – without judgement".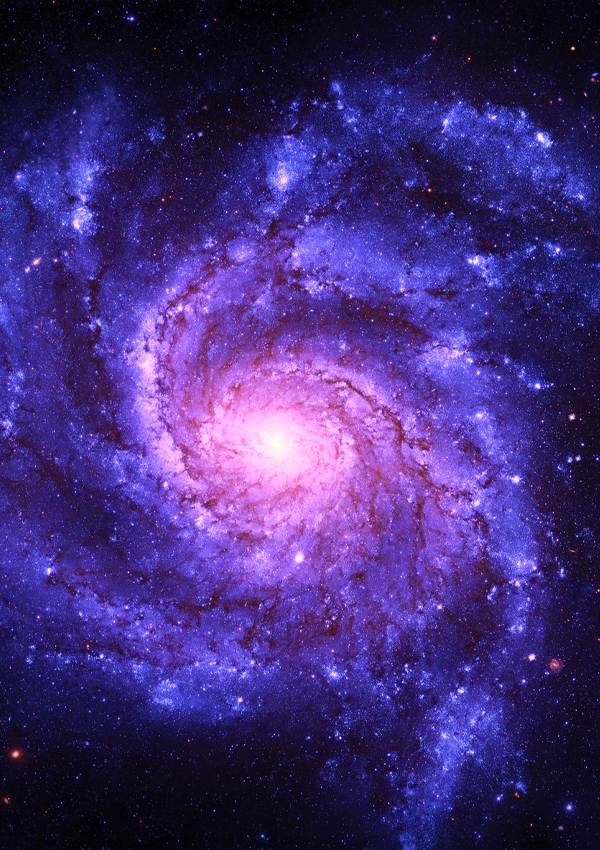 Pilates Reformer
The Reformer is a piece of Pilates equipment that has been around since Joseph Pilates used it as part of his original Pilates technique to help rehabilitate bed-bound patients in the First World War.
The Reformer itself is a frame that consists of a carriage which slides up and down on rails, this is attached by different coloured springs to the frame, each colour has a different tension.  These provide resistance as the carriage moves.
The springs attach under the platform and are adjustable as required. In various standing exercises, always making sure you stand on the platform before the carriage.
In front of the platform is the foot bar, which is adjustable as required.
The top end of the carriage has shoulders pads and posts which act as support, the loops, one small and one large are stored over the posts, these are used for arm and leg work.  Pulling on these loops moves the carriage.
The combination of adjustable springs and a sliding carriage can create resistance, instability or both making exercises easier or harder, something you don't get with mat Pilates.
The versatility of the Reformer allows it to challenge even the most experience Pilates practitioner. Simply you can do so much more on the Reformer than the mat.
The benefits are that it is an inclusive workout routine regardless of your fitness levels. As in Pilates, it improves strength, particularly core, back, glutes and thighs; flexibility and balance but also focus, coordination and posture.
What it does do, is strengthen your muscles through 'eccentric muscle contractions', which is the name given to the motion of an active muscle lengthening as it resists a force or load. Eccentric training, which Reformer Pilates comes under, involves doing this repeatedly
As well as lowered blood pressure and improved cardiovascular health, it's particularly popular for those suffering lower back pain as it focuses on stabilising the muscles around the spine.
A Reformer class is also mindful as it needs to be done with breathwork and control of movement.
Where To find Us
Johnston Road, Woodford Green, IG8 0XA.